1. Roll the GratiKube.

It's like a die, but has 12 sides—so technically, not a cube. But "Thank-a-heck-a-hedron" wasn't as catchy.

2. Say, "God, thanks for …"

The GratiKube lands with one of life's moments facing up. That's your category. "God, thank you for …" Simple. 

3. Repeat for everyone!

Roll as many times as you like. Keep it short or keep the good times rolling. It's your GratiKube: Feel free to mix it up!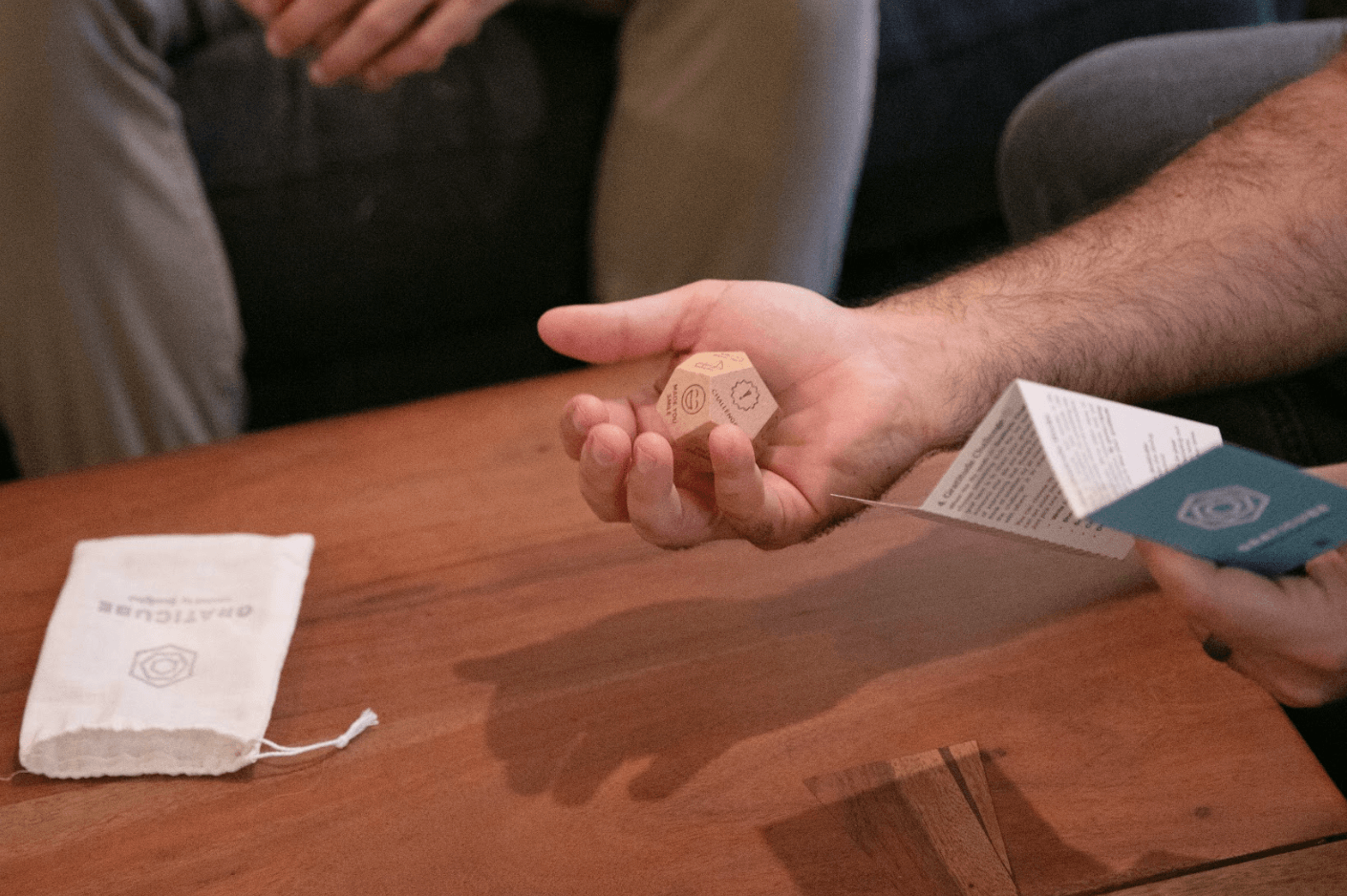 Gratitude is a muscle. 
Like a muscle, our capacity for gratitude can be strengthened with exercise. Any of us can do it. We simply need a lot of practice.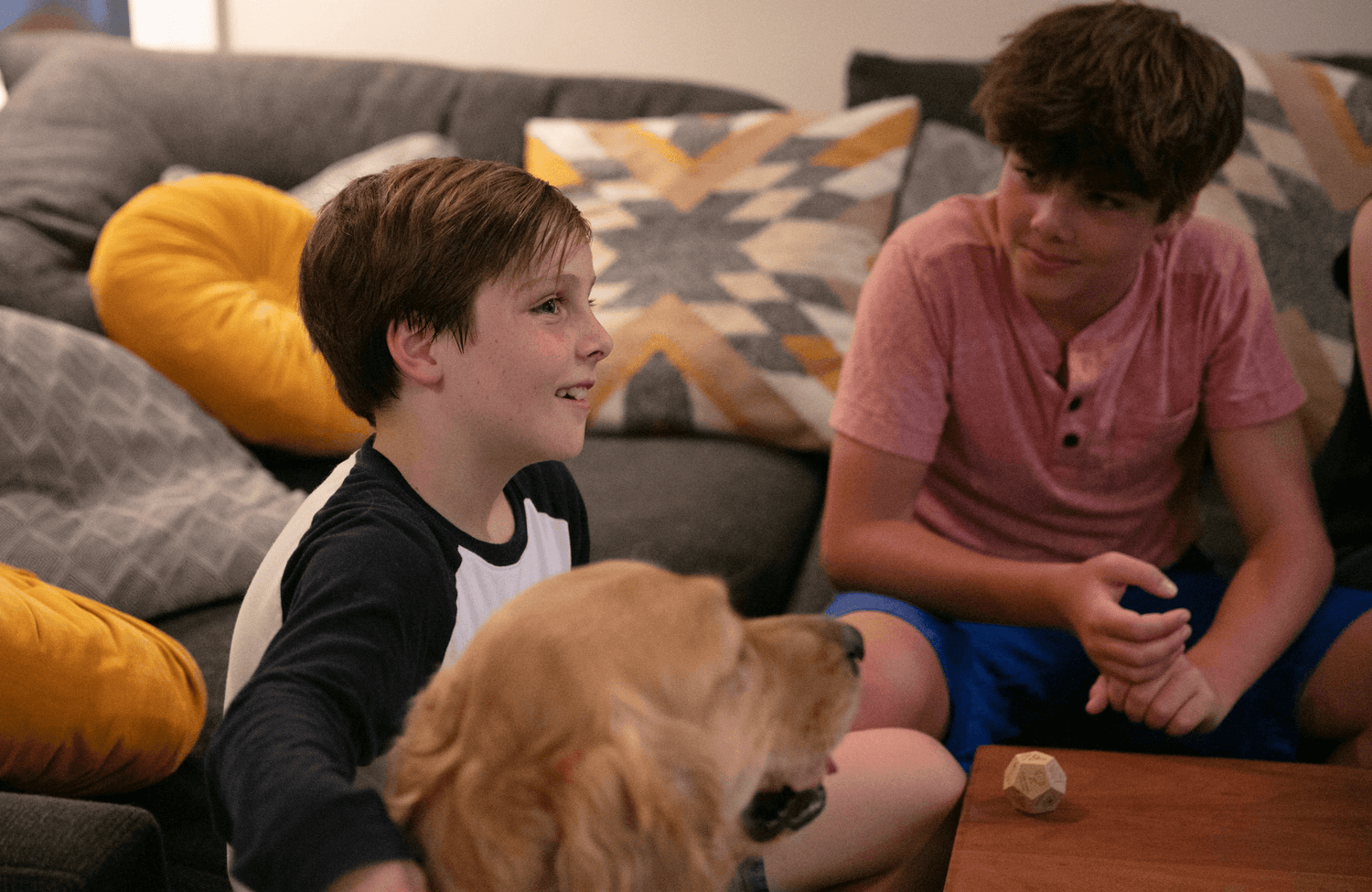 Wonder is the exercise. 
Gratitude is the muscle; wonder is the exercise that strengthens the muscle. When you introduce wonder or delight into conversation, exercise is happening.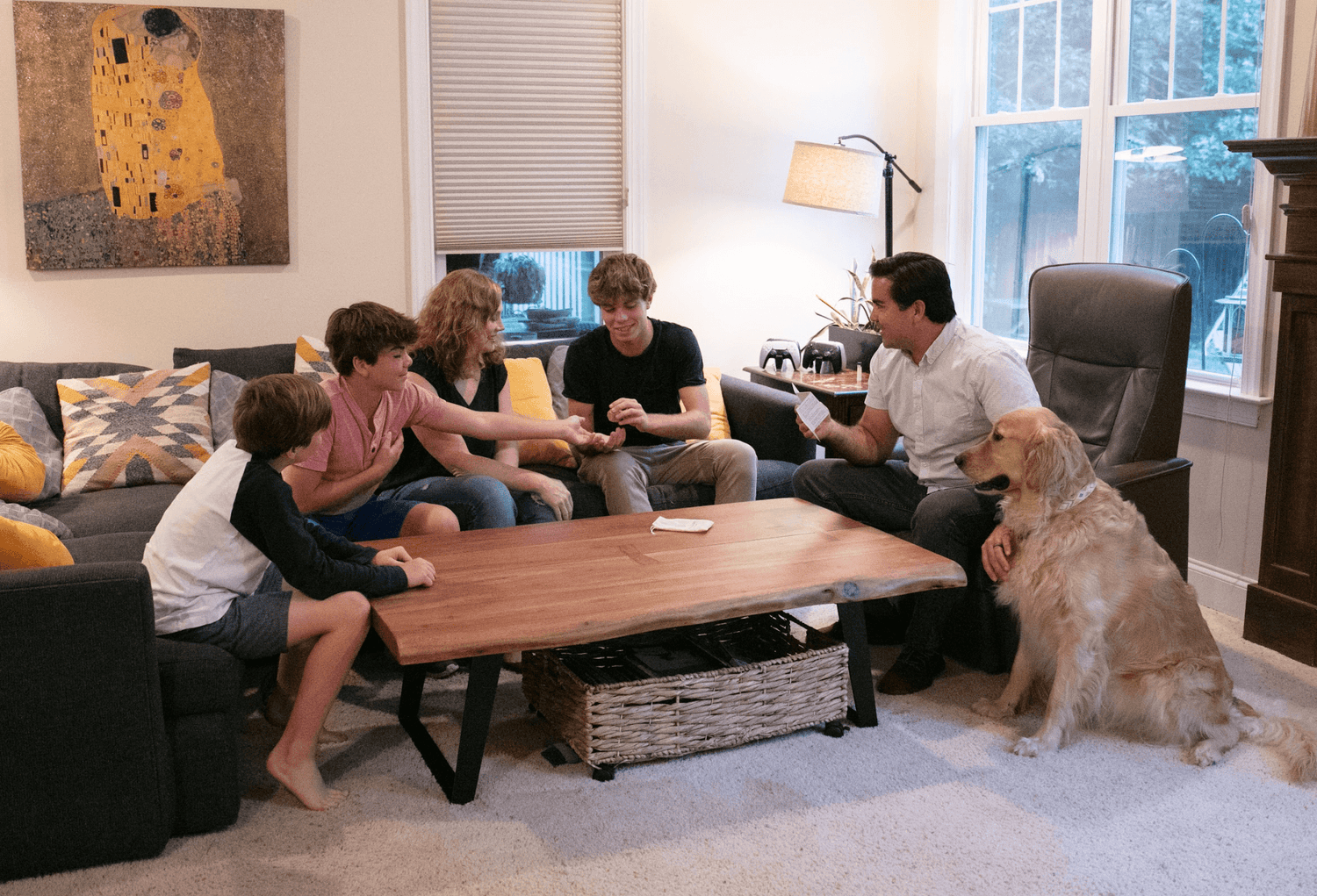 Game-i-fy wonder.
We've taken many of life's small but delightful moments and put them on the GratiKube to make gratitude fun. By game-i-fying wonder, we think you'll find your gratitude muscle grow.