Benefits of the Local Church Program
Aligns the church

Build community as the entire congregation (kids and adults!) uses the same Advent study to anticipate Jesus at Christmas.

Saves you time

We do all the hard work, so you can spend more time with your people. You can plan Christmas in just ten minutes. 

Engages families

Advent Blocks helps families practice their faith in the home as they read a story and turn a block each day leading up to December.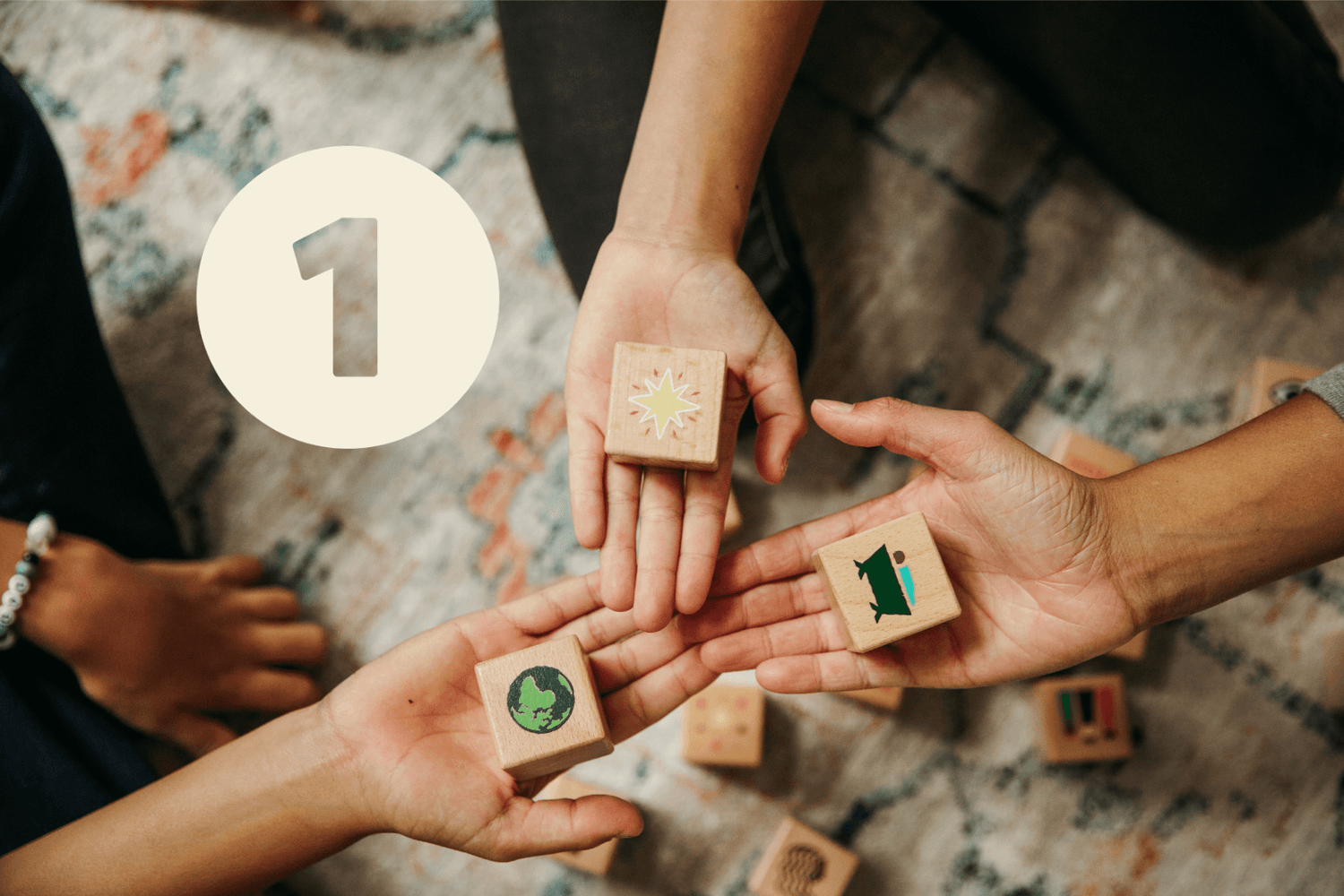 Sign up below.
Enter your information below (with no commitment!) and you'll receive all of the information plus ongoing offers and resources just for churches.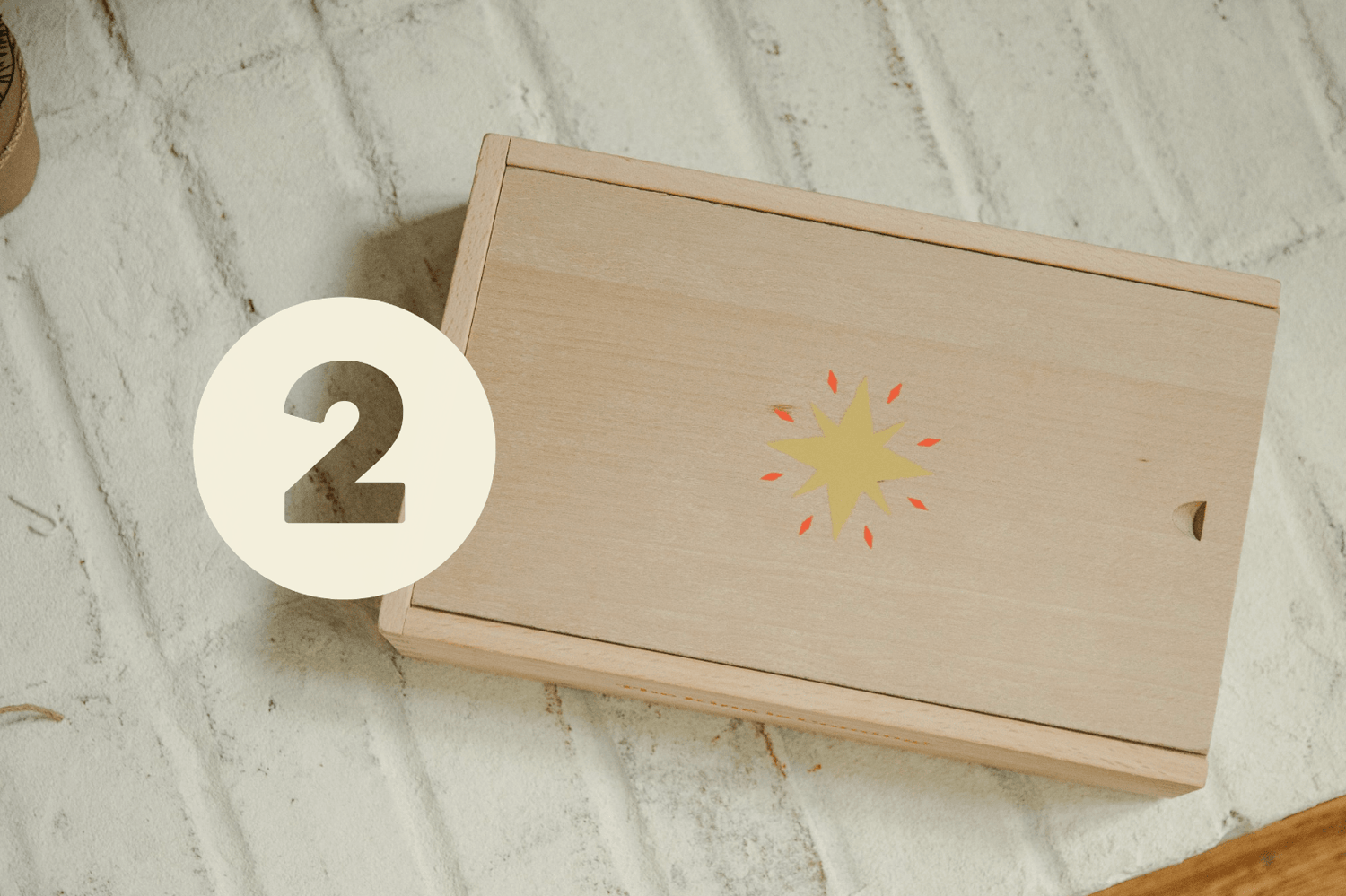 Place your order.
We'll send you a discount code to place your order for 30% off!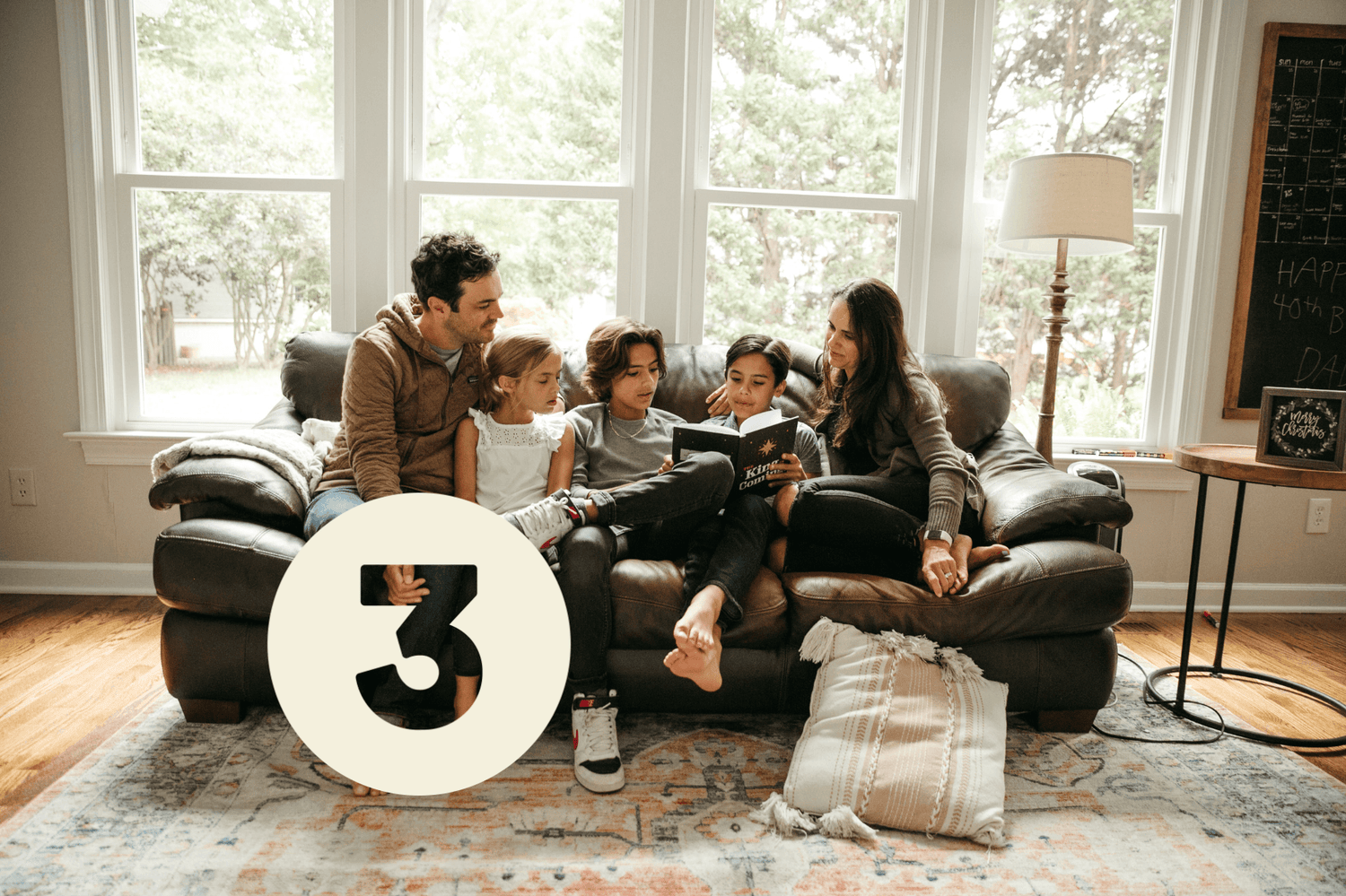 Have a great time together!
We'll email you access to a kids worship song, our church marketing folder, sermon series guide, and more! All at no cost to you, so you can enjoy the season with your people.
When you sign up, you get: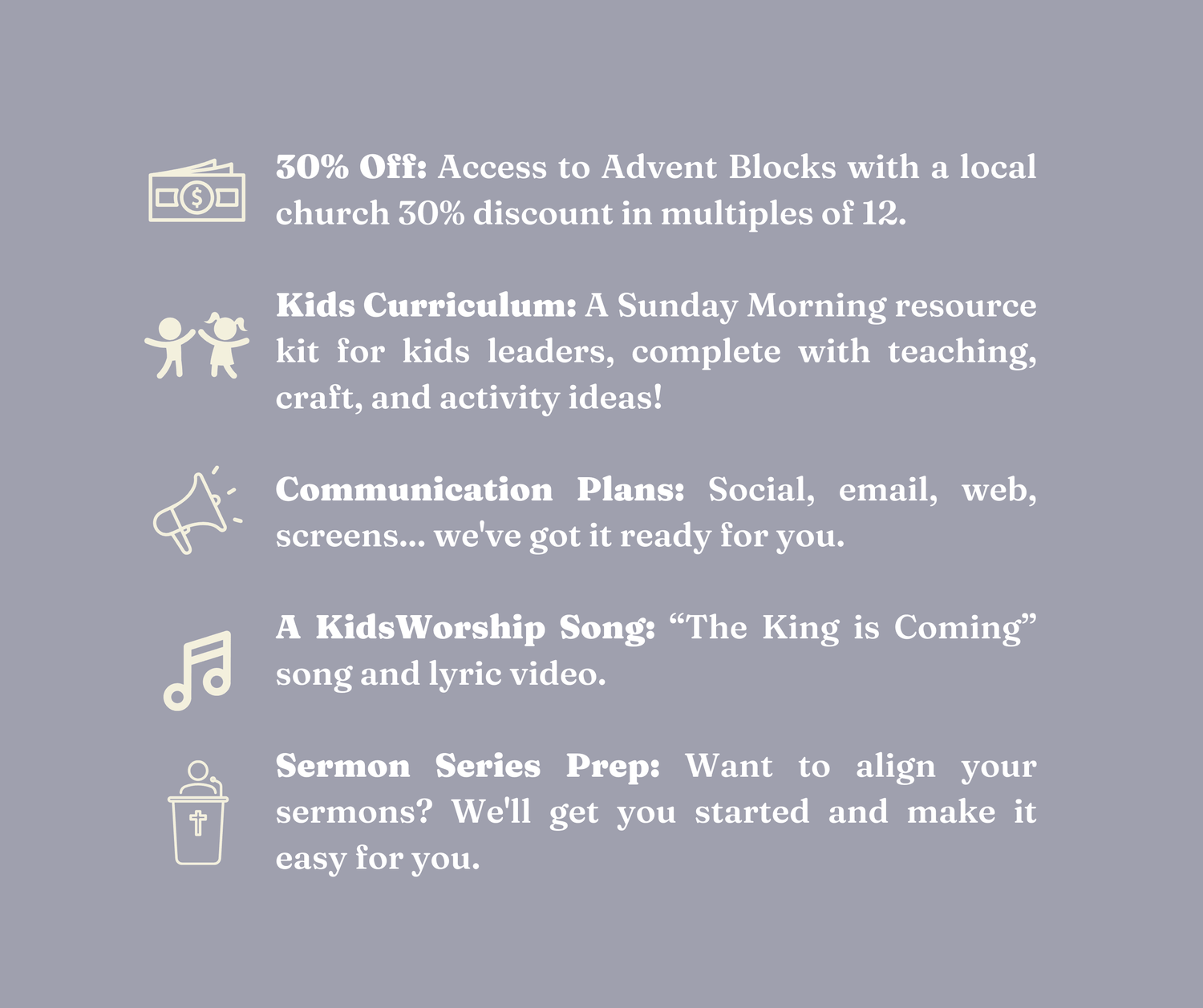 The fine print
Your blocks will be shipped to you in the Fall, and we'll share in the shipping costs - you only pay a little per set you order. For any blocks you are unable to use, we have a buy-back program so you don't have to stress about your church's budget.
If you'd like more information about shipping costs or the buy-back offer, please email us at contact@adventblocks.com and we will be happy to help!
Ready to order?
Be sure to fill out the form above and then click below to place your order.
To receive 30% off of your order use promotion code: LOCALCHURCH
order now
"Advent Blocks are a fantastic resource for our church, our family, and our friends. We've used them for years."

—Danny Franks, The Summit Church

"It's the perfect investment into the discipleship legacy of our church. It's strategic, it's exciting, it's a no-brainer."

—Jason Gaston, Biltmore Church

"Advent Blocks helped our families grow into a designated family worship time at home. Helpful for your church, no matter the size."

—Josh Navey, Storyline Church