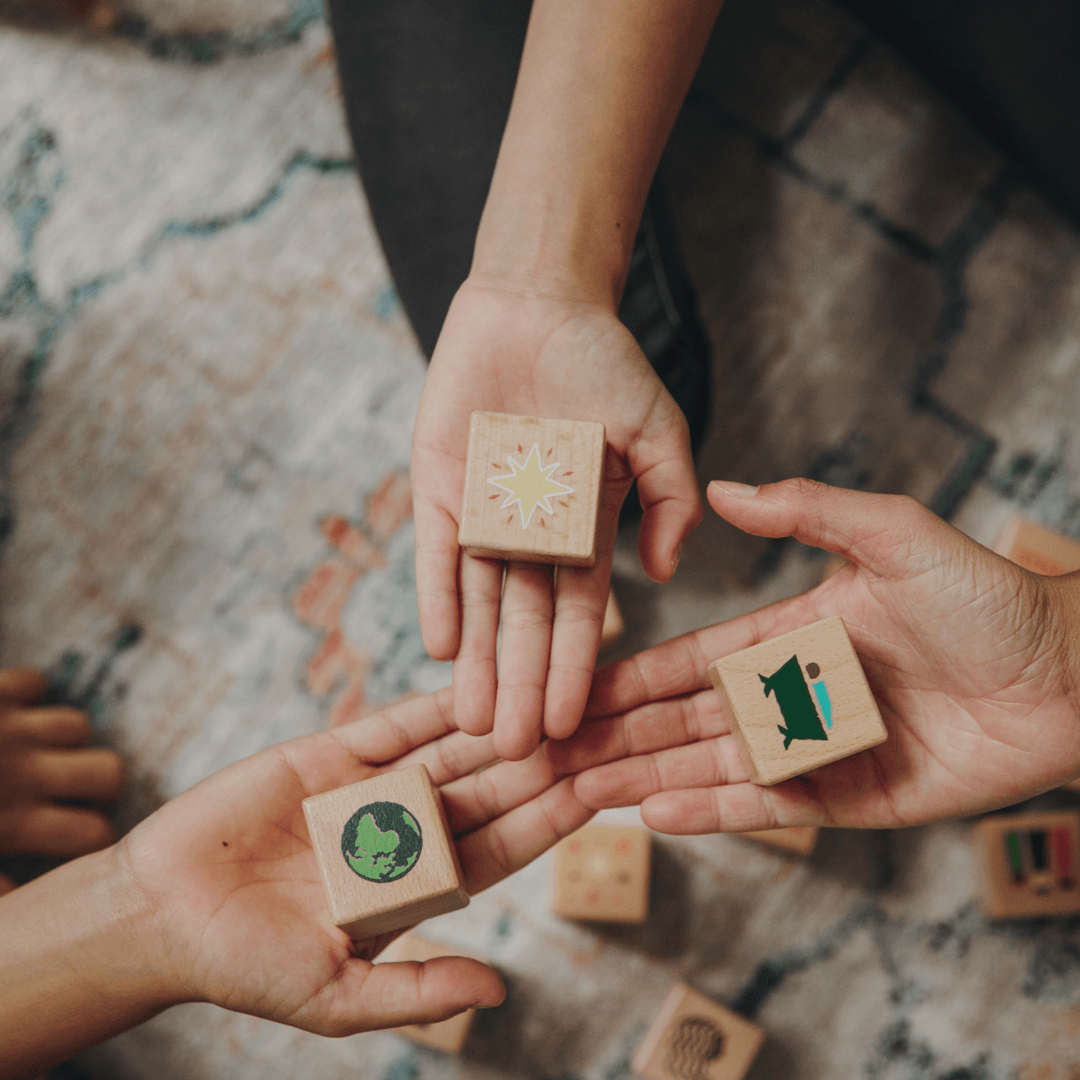 Join the Affiliate Program
For accounts with more than 2,000 followers.
Are you excited about GoodKind products and already telling your friends about us? Share a GoodKind product on social media, and earn a commission for how many purchases are made with your unique code!
APPLY NOW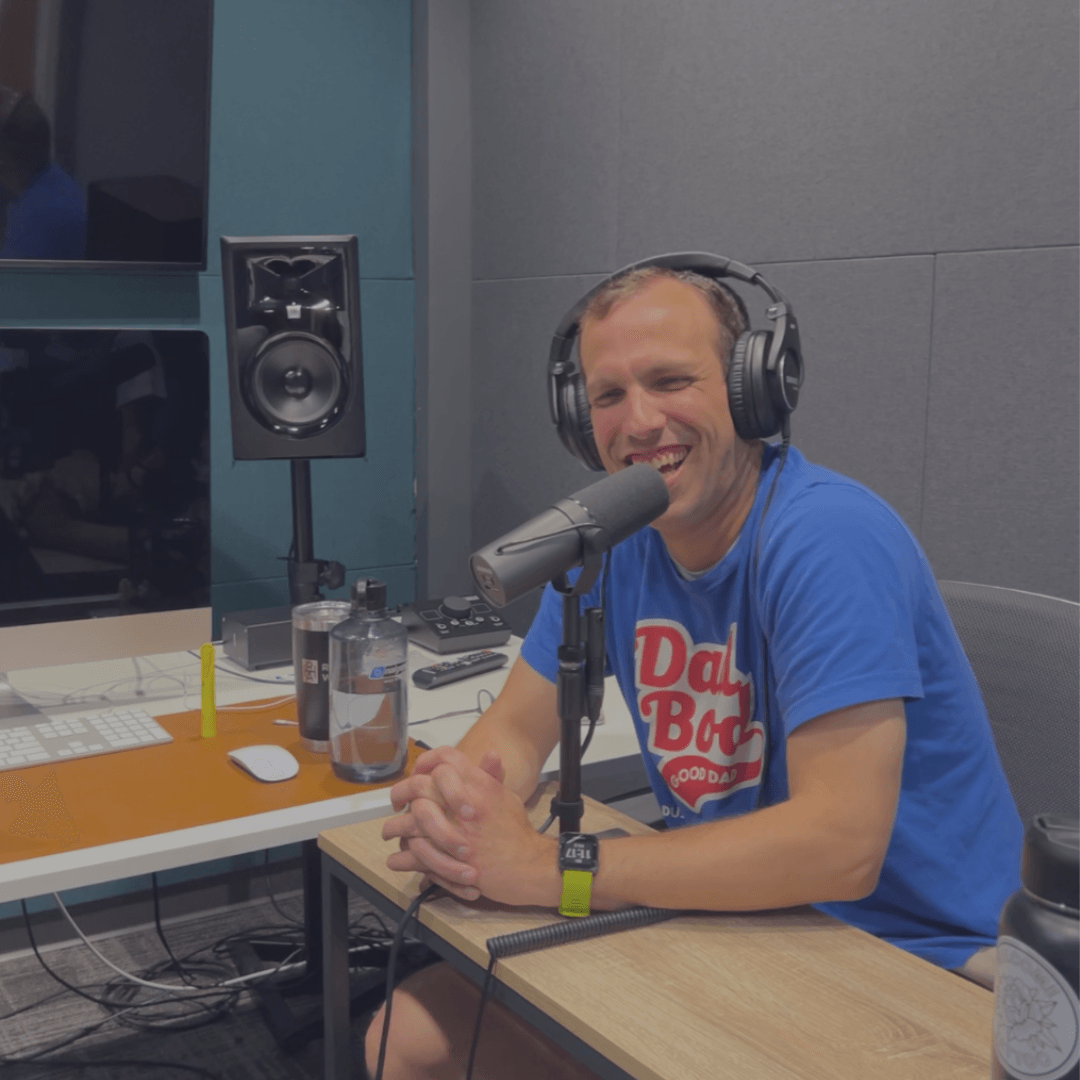 Podcast Inquiries
Are you interested in featuring us on your podcast? Or are you interested in applying to be a guest on The GoodKind Podcast?
Either way, submit a request here, and we'll be in touch soon!
Inquire now