Your Christmas Planned in 10 Minutes
Provide a beautiful and meaningful Advent guide that helps the kids - and adults - of our church to anticipate Jesus this Christmas. We are doing this through churches because we believe these rhythms work best when done together with a whole church.
A Special Price for Churches
30% off when you buy through the church program website!
This year we have created a program so that people can have Advent Blocks for as low as $19.99. That is 30% off the normal price. We are doing this because we believe discipleship rhythms start in the home—but they also work best when done together with a whole church.
$19.99
---
The kit comes with 27 blocks, a 25-day guide, and a storage and gift box to keep year after year for safekeeping. Align your church this year with these beautiful blocks and the family and adult guides.
Delivery Deadline: orders must be placed by Monday, November 8th and will ship by November 10th to provide time for the church to distribute the blocks.
We have a guide for any and all adults in your church.
There is something for everyone whether you have young families, empty nesters, or single adults.
---
Each Block set comes with a family guide, The King Is Coming, as well as an adult guide, He Is Here. This way the whole church can be working through the bible together through December as everyone anticipates Jesus' coming. When you buy Advent Blocks (or the mirroring adult devotional, "He Is Here") using the link we provide to the church, you'll get the discount. That's it. Simple. We ship all the purchases to the church in mid-November.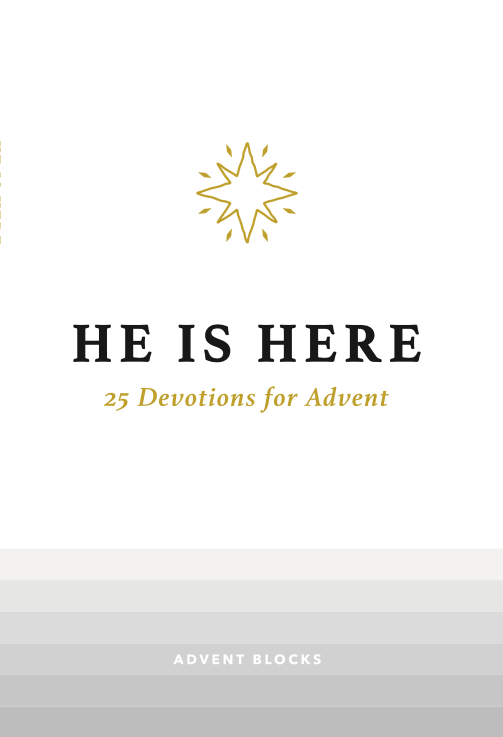 ---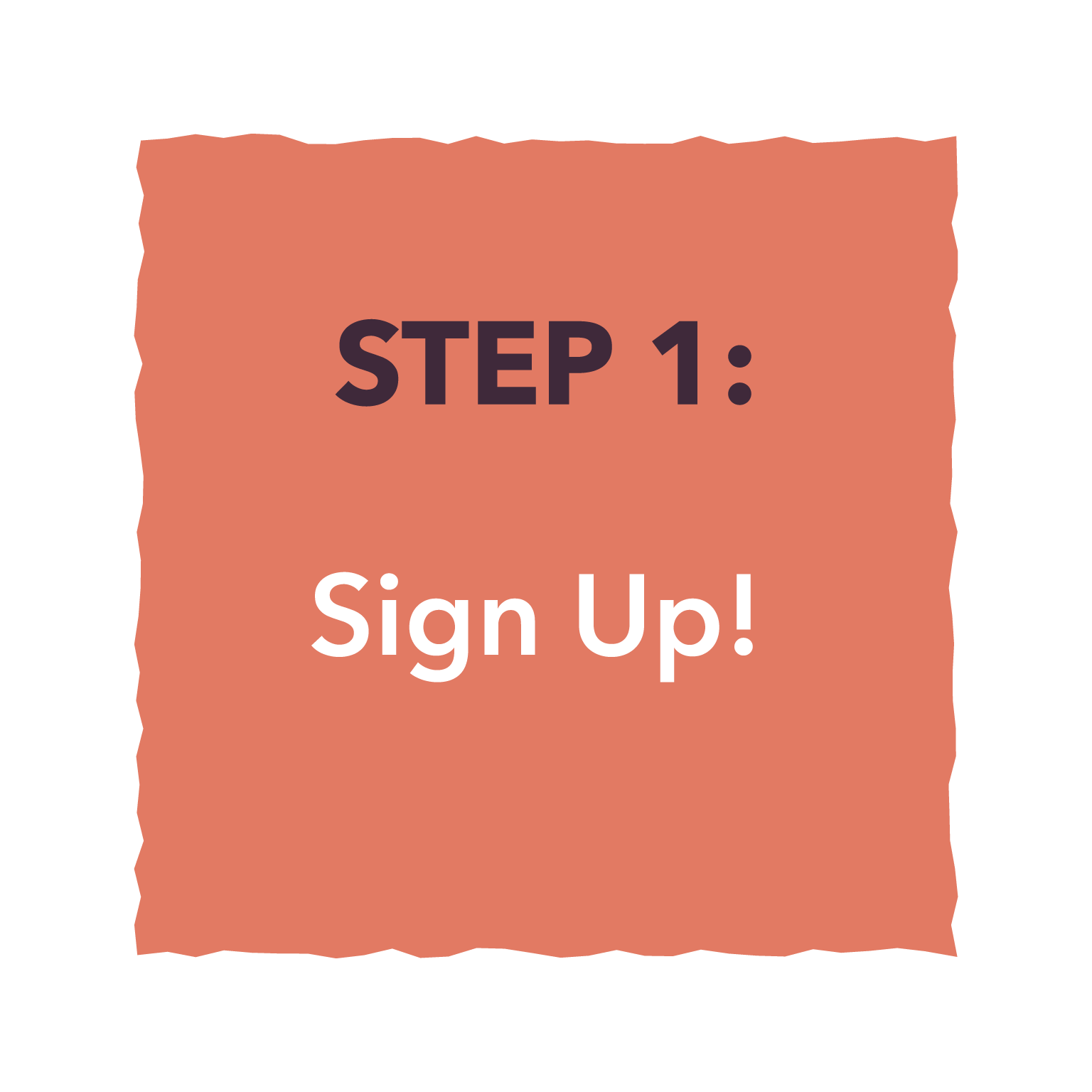 Simply fill out the form below and we'll send you a link for your church to use. We will also send you everything you need to tell your church about the program.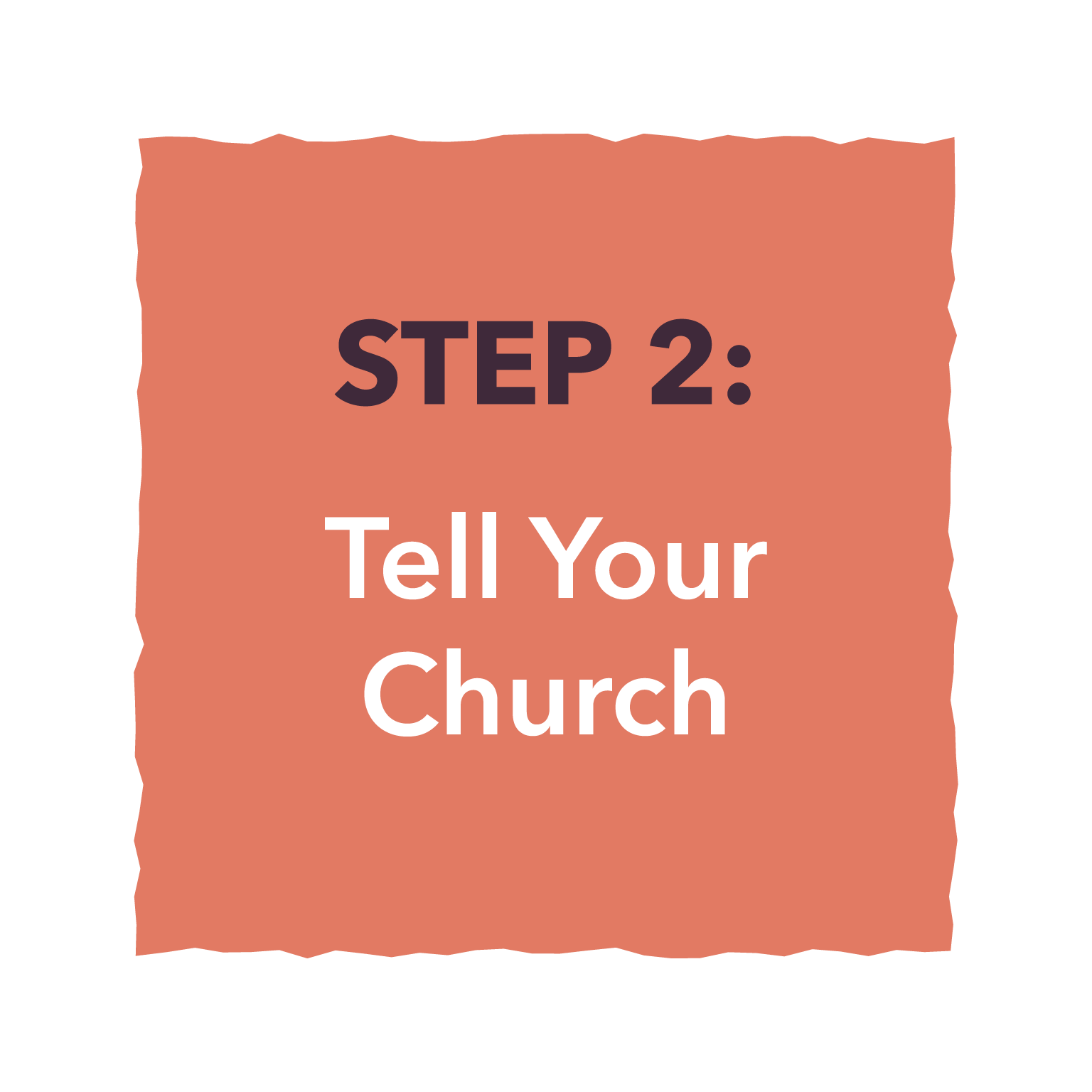 We will send social images, videos, and sample emails. Be sure to tell your people to select your church at checkout.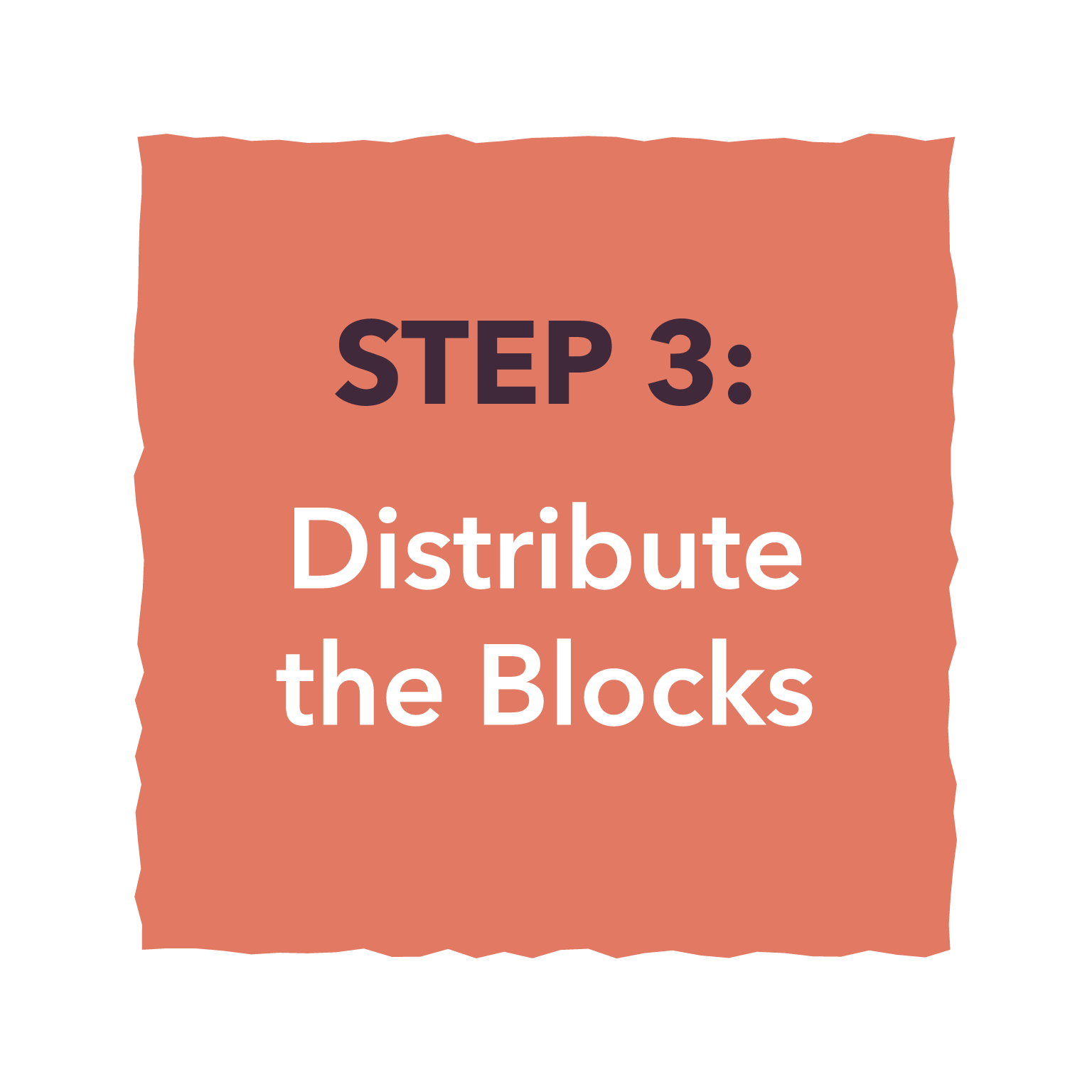 We'll ship all the blocks that your people purchase to your church so you can hand out the blocks in time for the beginning of Advent.
---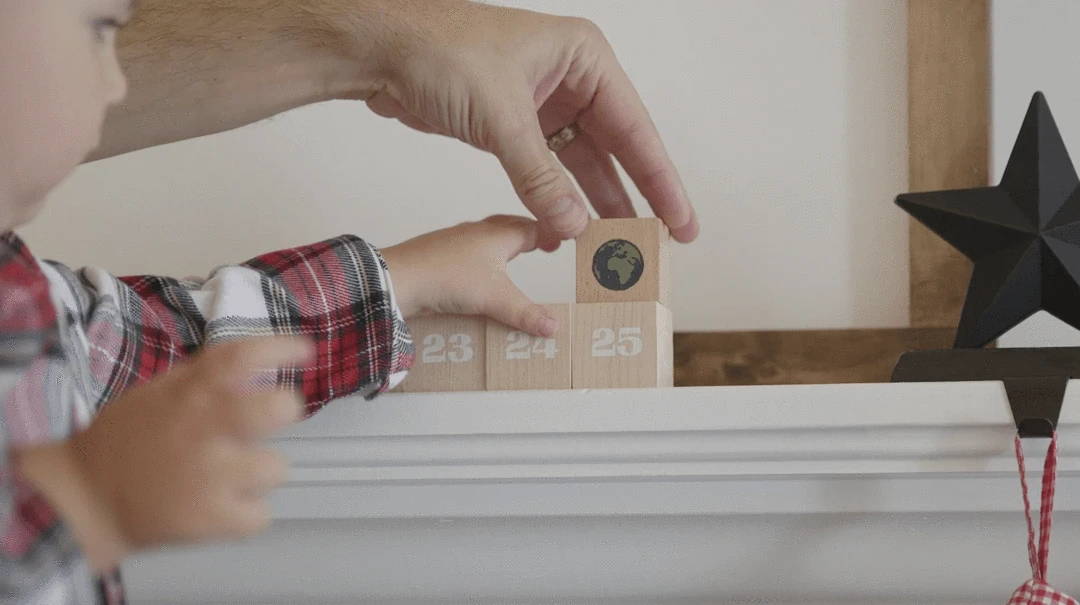 Enojying Your Advent Blocks
We made it simple, fun, and meaningful.
Step 1: Set Up Before December 1st
Place the blocks in one horizontal row in a central place in your home.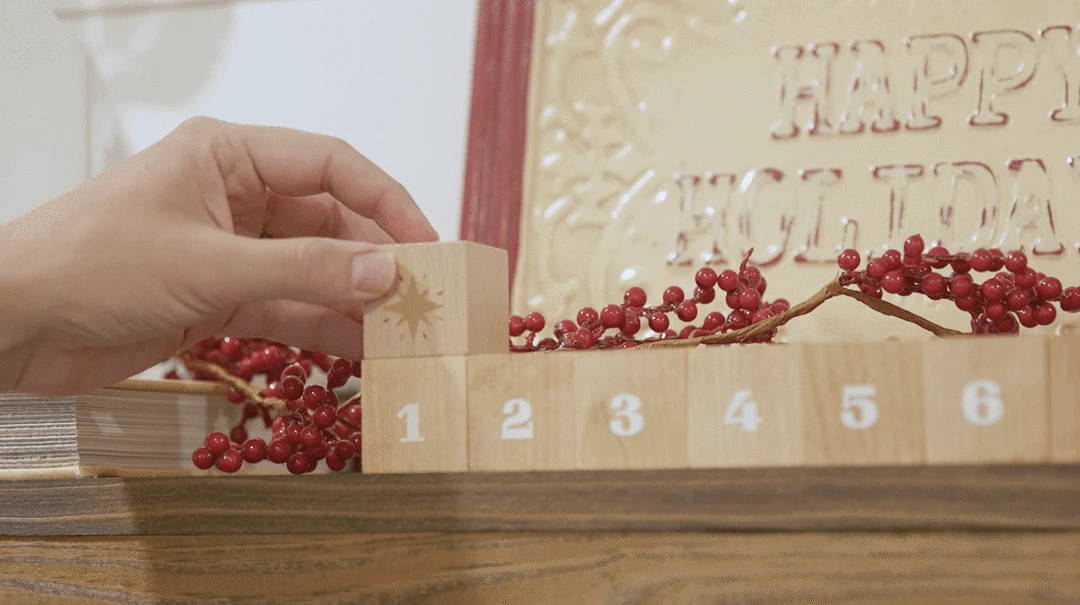 Place the Star at the beginning (on top of Block 1).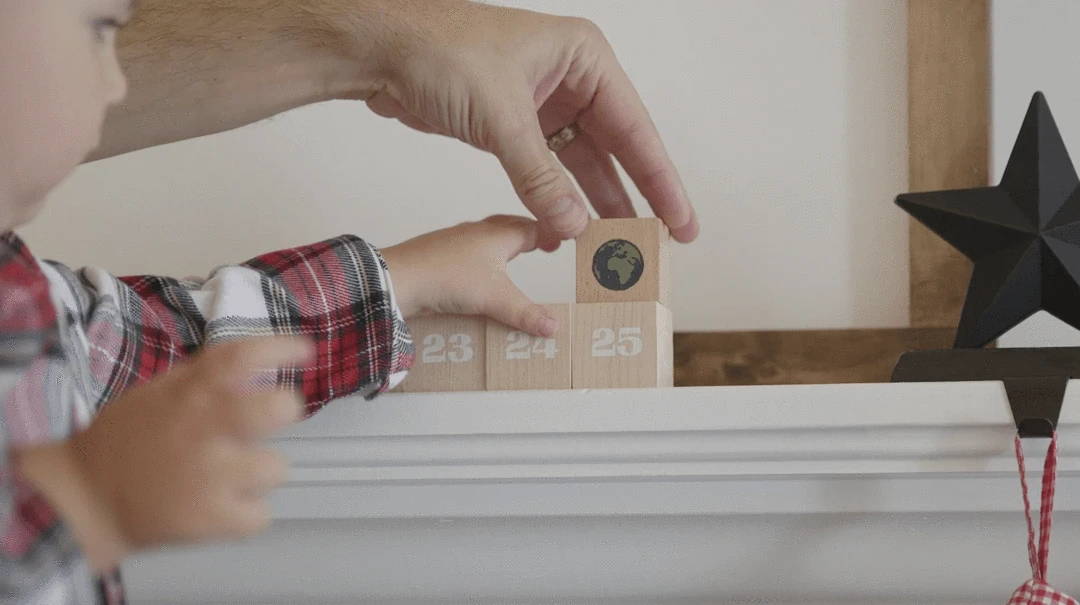 Place the World Block at the end (on top of Block 25).
Each day, read the story, and rotate that day's block so that the image is revealed.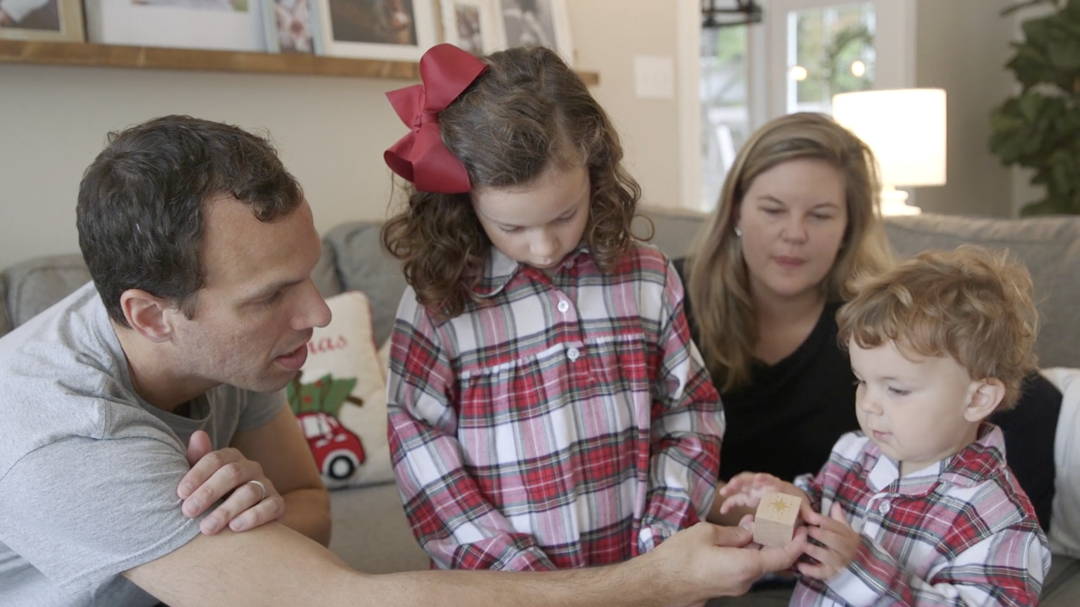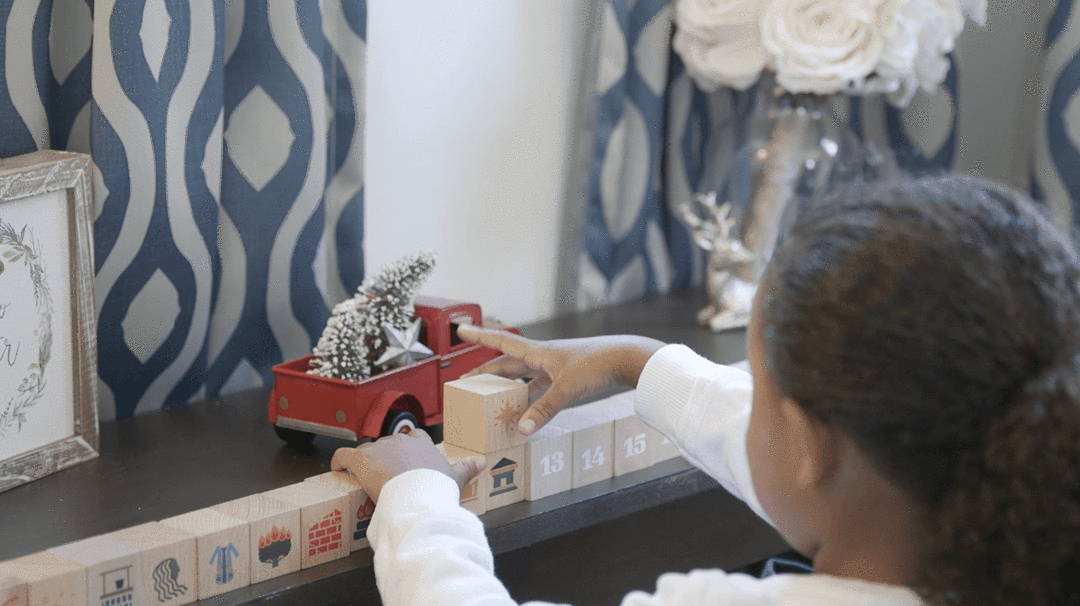 Move the Star Block one space to the right, resting on top of the day's image and one step closer to the World Block.
You are 24 days in, it's Christmas Eve, and today is the big day!
After you read the story on December 24, turn all of the blocks one more time to reveal a secret messages.
---
"Advent blocks were a brilliant resource that helped our church family engage with The King is Coming ... and also engage with our local community in sharing that story."
Dave Currie
Associate Minister
Knock Presbyterian Church
2 APR 2021
"Advent blocks provided our families a beautiful way to celebrate the season of Advent. The book is rich and right-sized for children and the blocks are sturdy and visually appealing. Thanks for making a great resource that is sure to become a treasured tradition!"
Julie Wilding
Minister, Next Gen Ministry Director
THE VILLAGE CHURCH
15 SEP 2020
"We wanted a resource for our families that tangibly pointed to Jesus not just on Christmas Day, but for the whole Advent season. Advent Blocks helped us accomplish that goal."
Josh Navey
Kids Pastor
Summit Church
12 JAN 2021