Family Sabbath Kit
Regular price
$64.99
Sale price
$32.50
Unit price
per
Sale
Sold out


The Family Sabbath Kit set comes with one wooden box (11.5" wide, 11.5" tall, and 4.5" deep), a reversible box top, and a wall mount. Inside the Box you will receive a 5-week written guide, 8 Scripture Cards and 8 Play Cards. 
With this resource, Sabbath can feel less like a burden and more like an invitation. Place this on a wall or in some other central place in your home, reminding you of God's good rhythms of work and rest.
Stop and Enjoy
Sabbath is a special day God set aside for people. A day to rest. A day to worship him. A day to play. A day to stop all of the good work we do so we can enjoy all the good work God has done.
Our hope is that by using the Family Sabbath Kit, rhythms of rest will become a life-giving reality for you and your family.
Share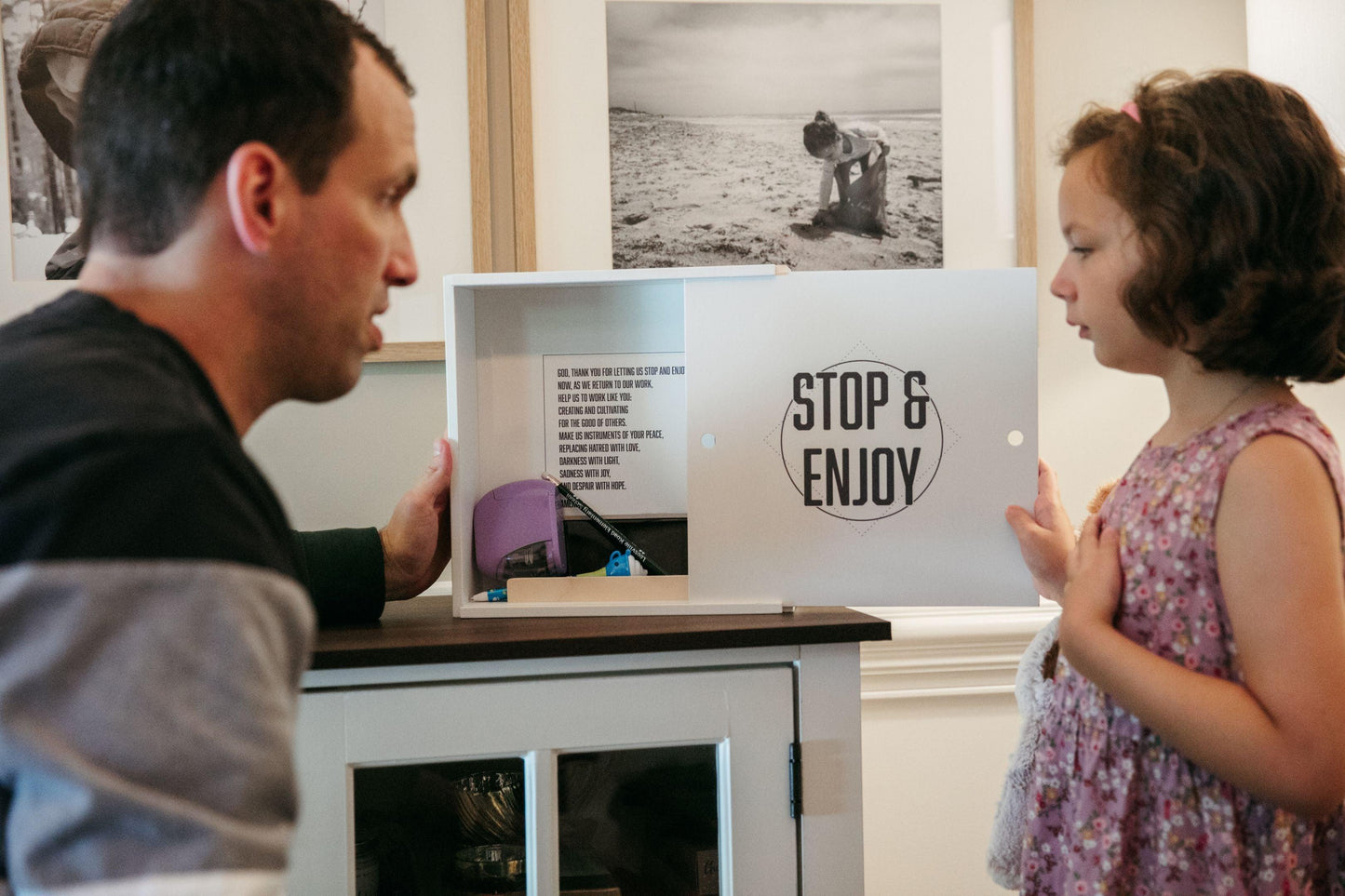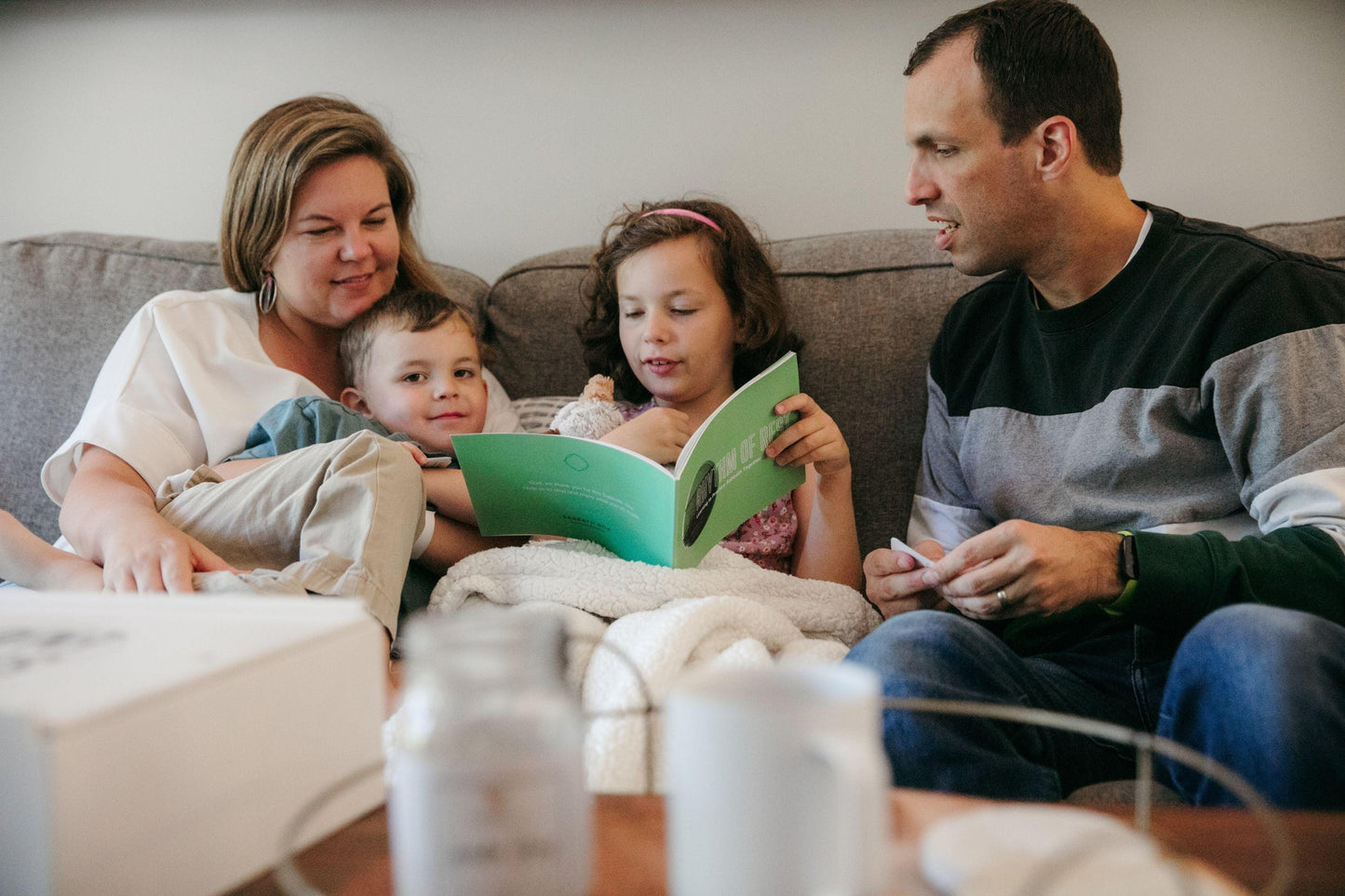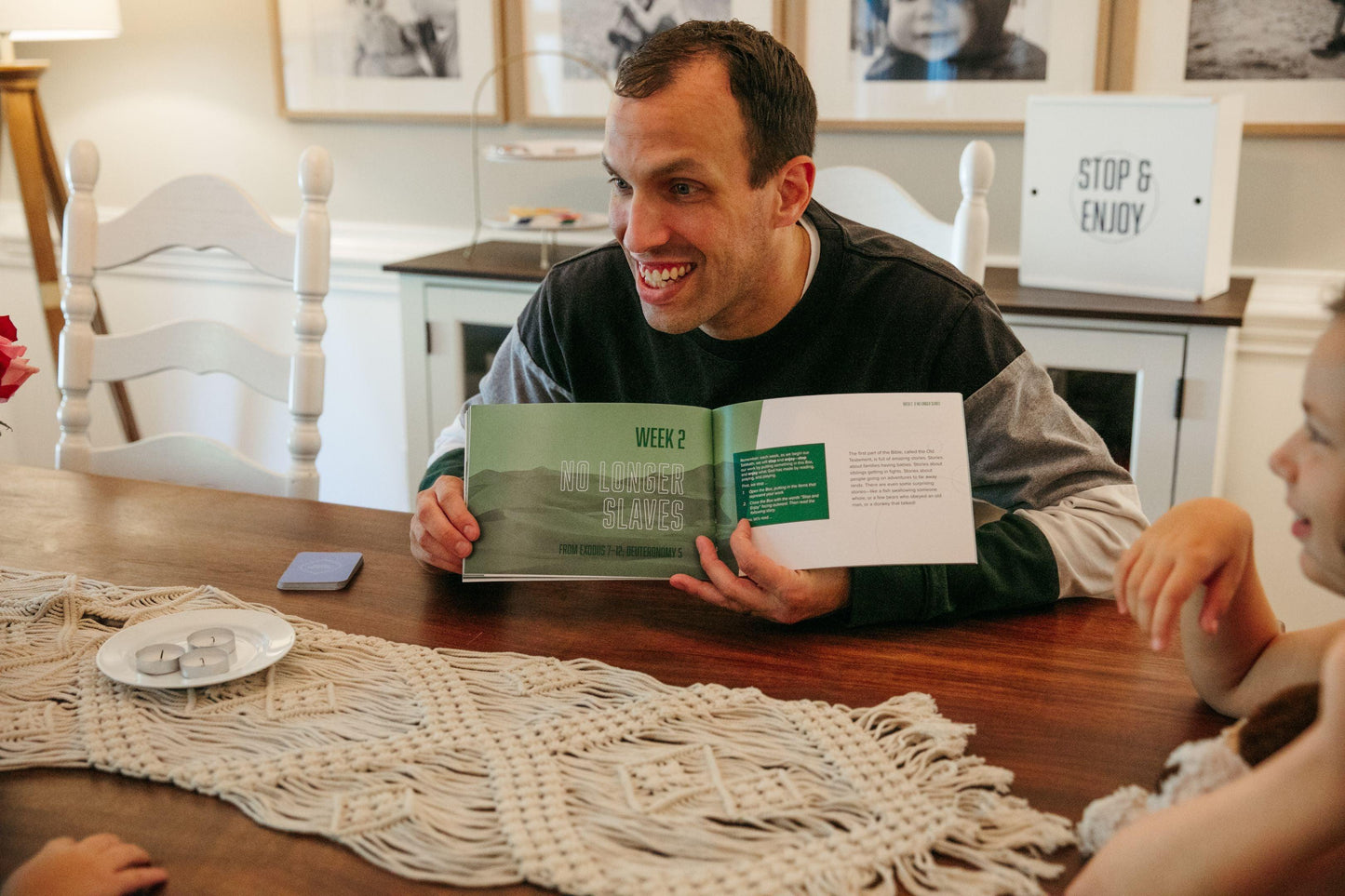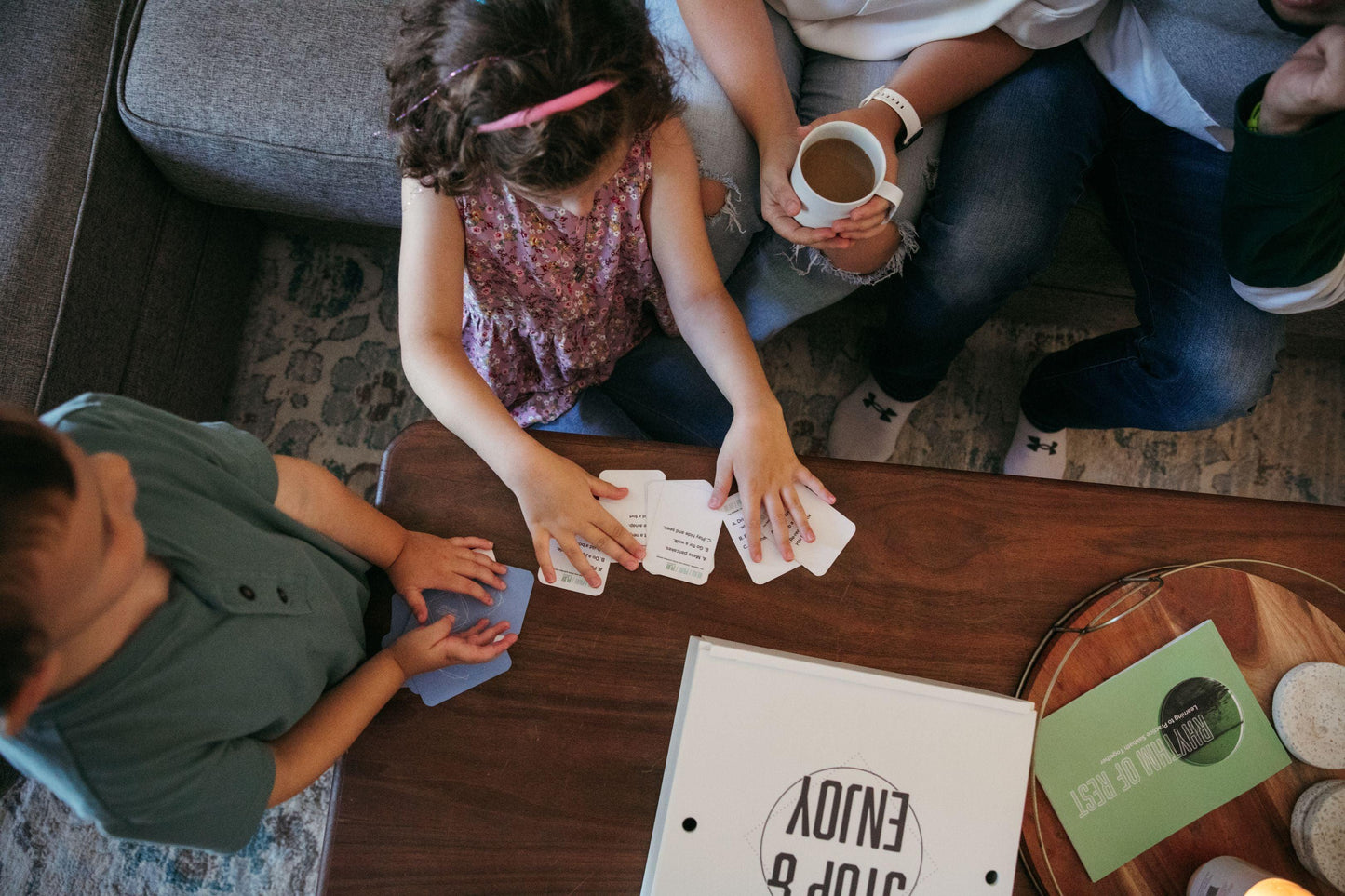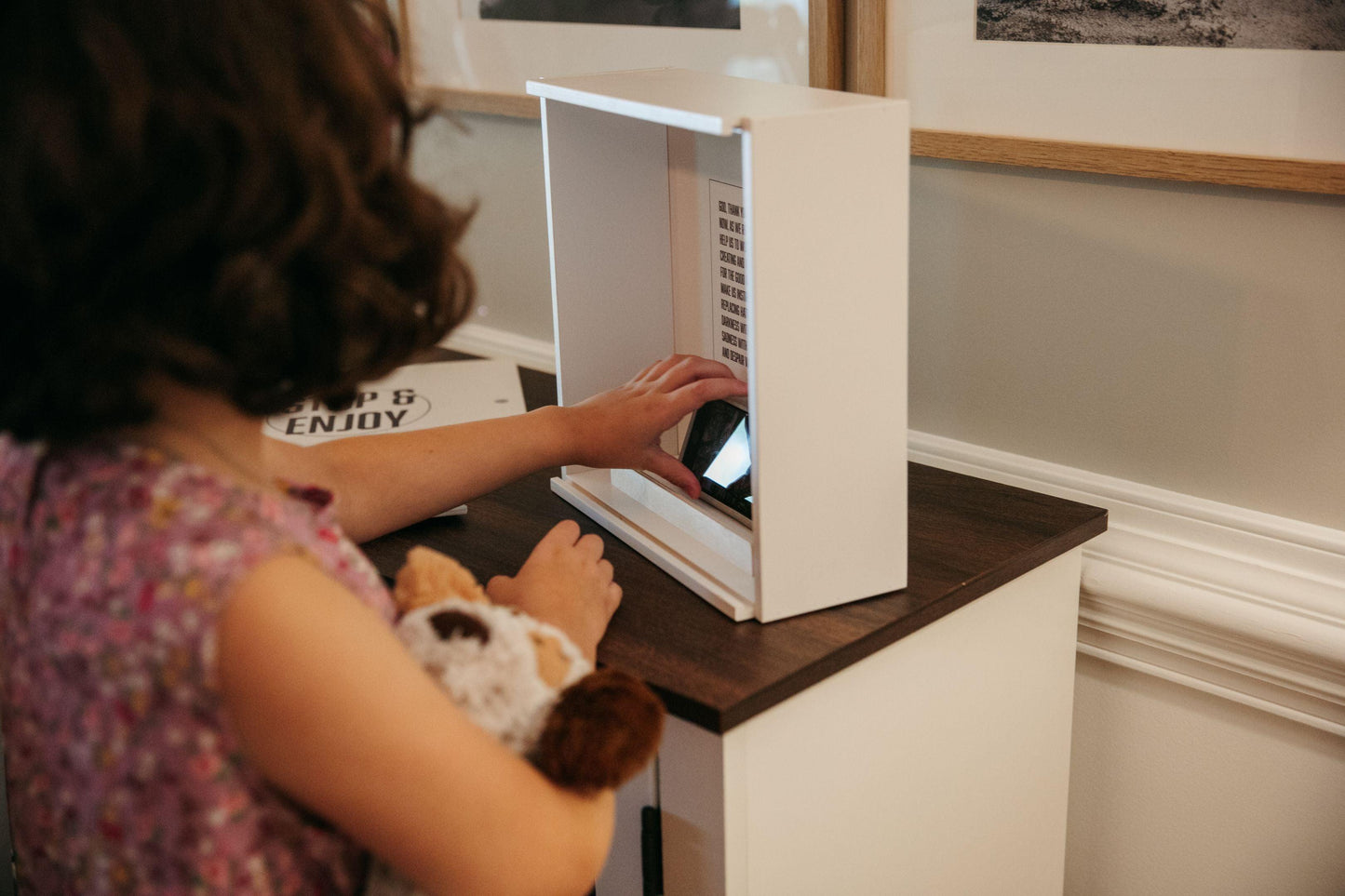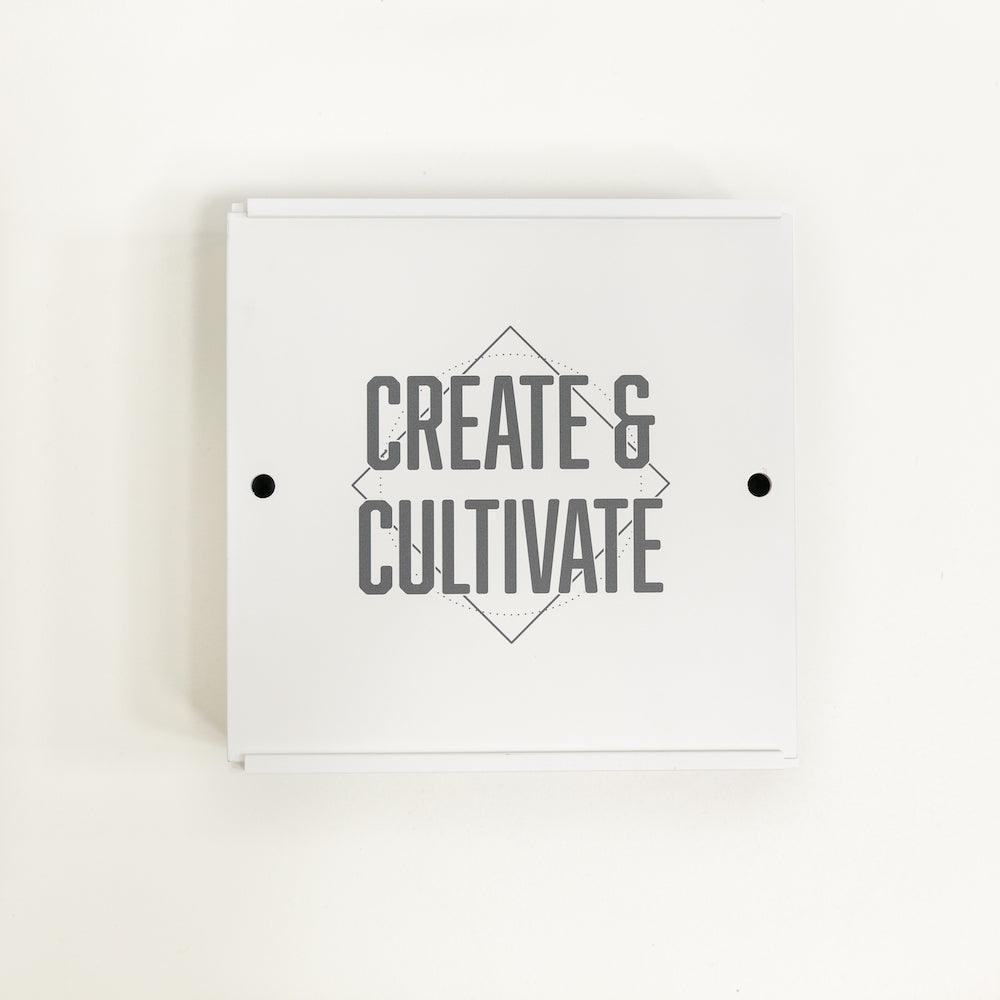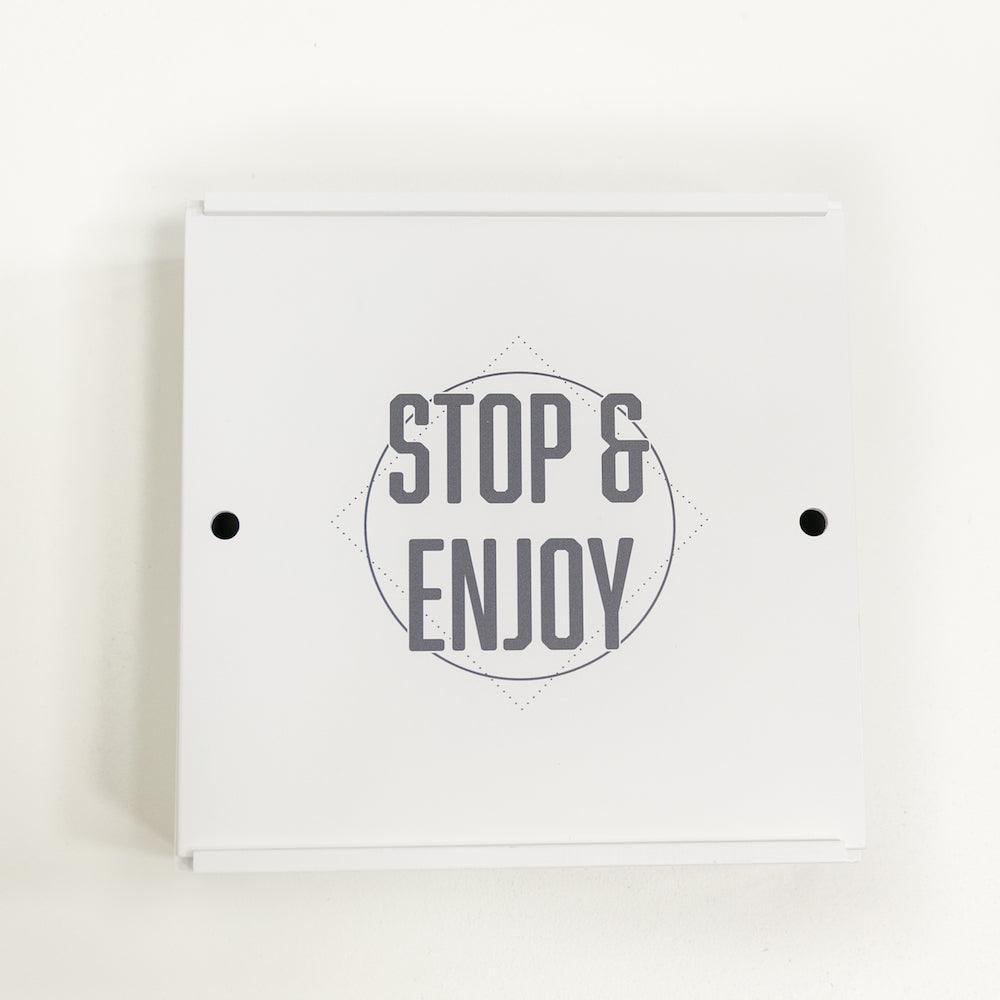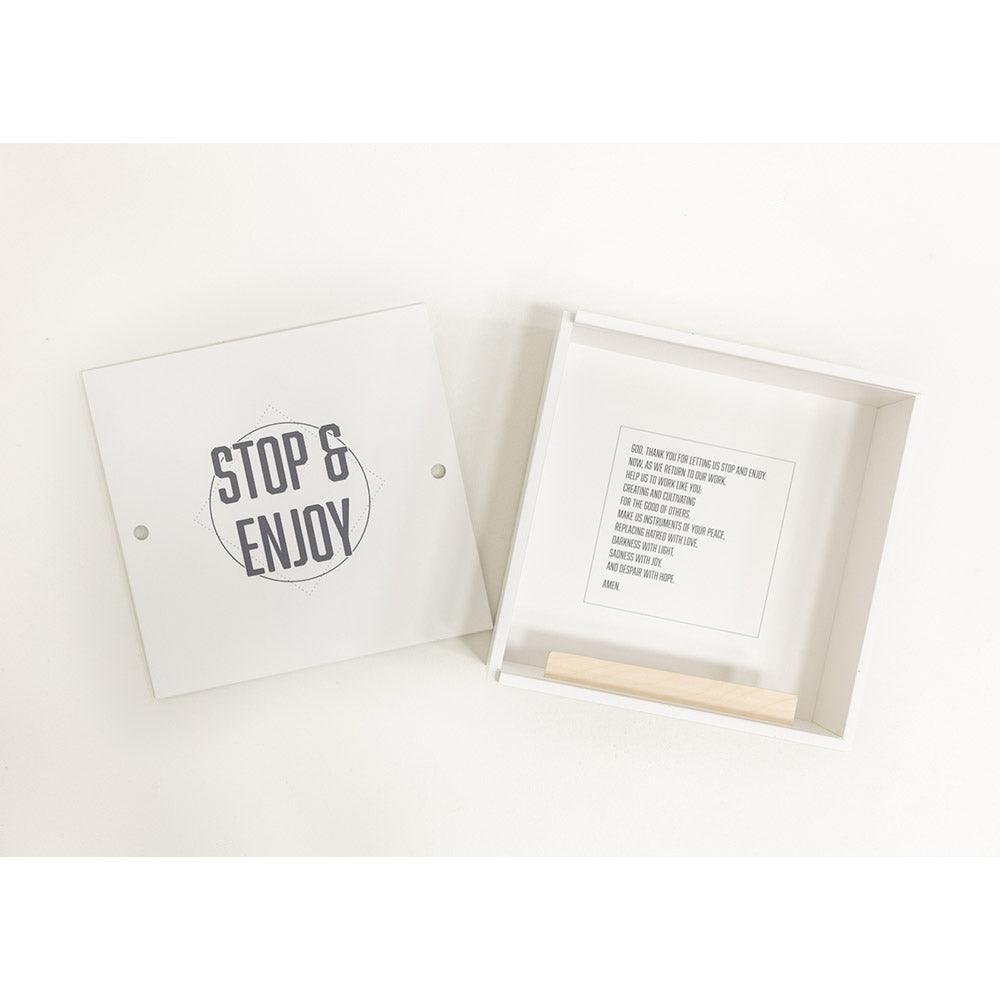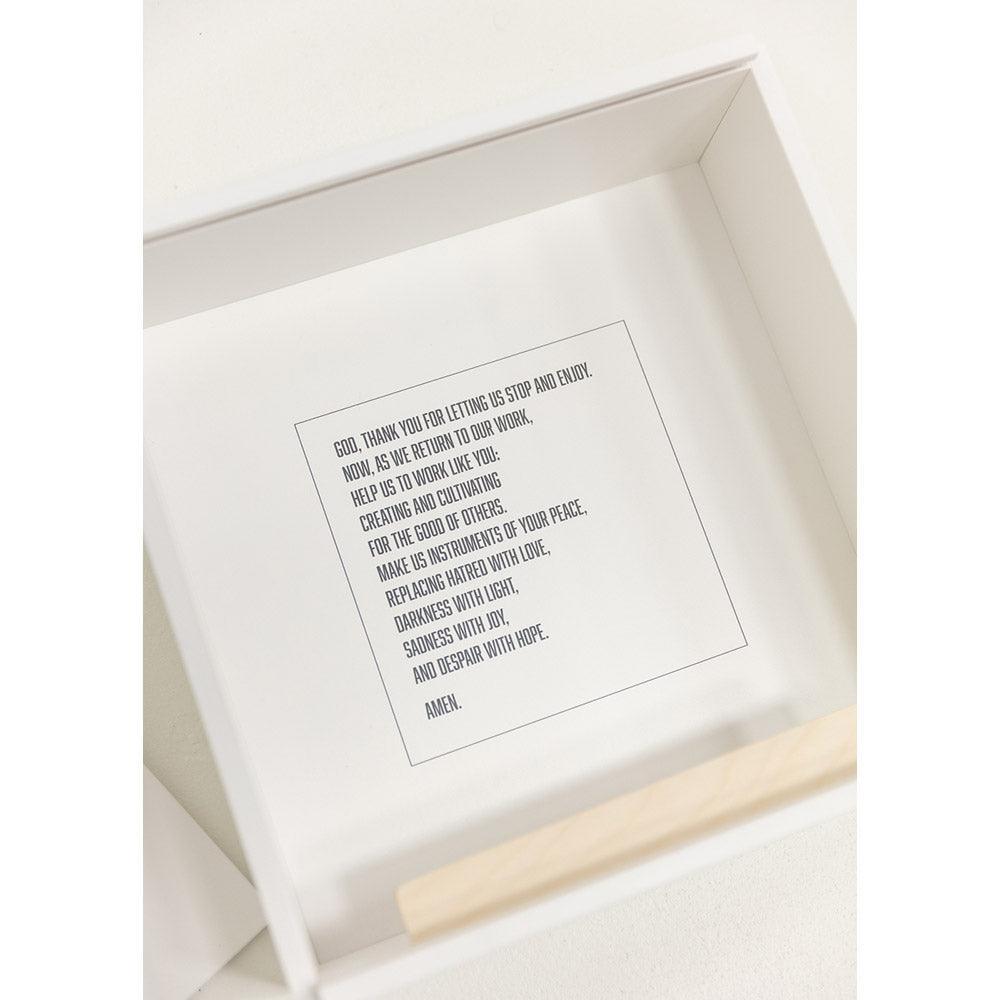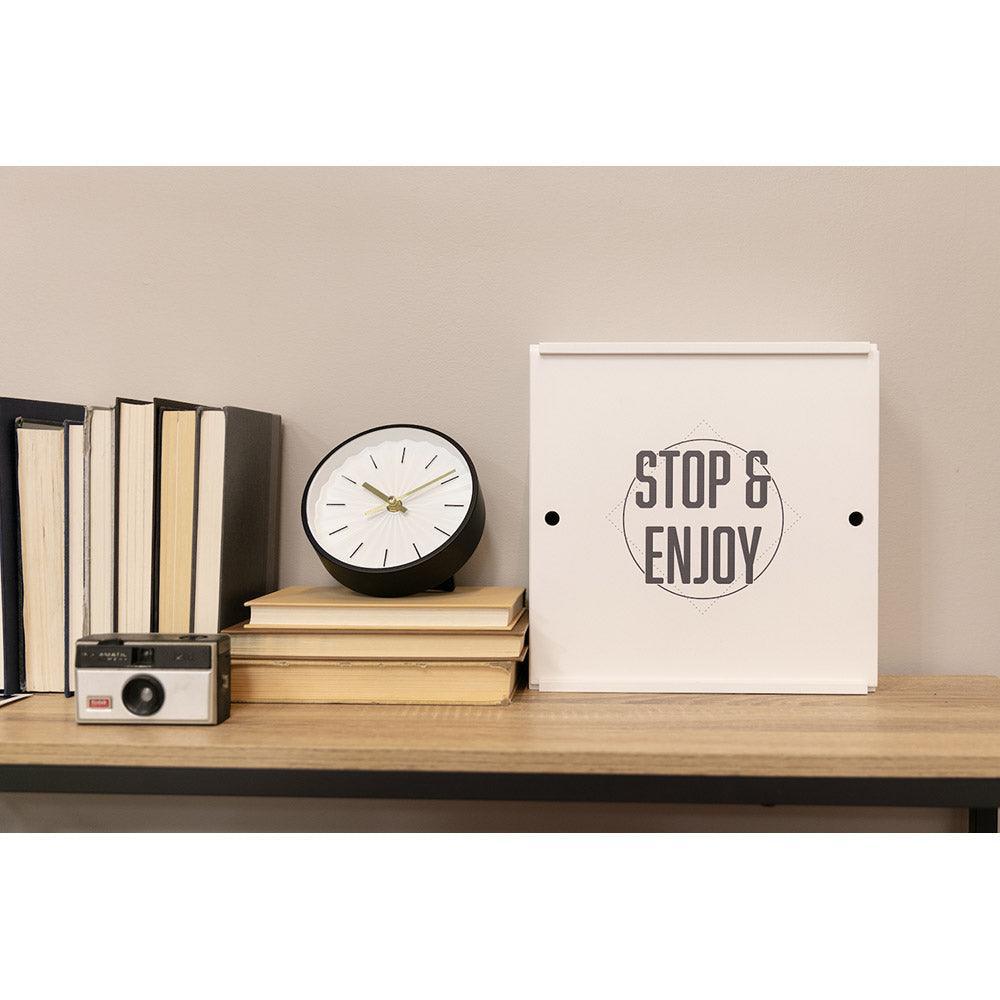 A Meaningful Tradition

"The entire process was easy, enjoyable, educational, and biblical. This is our Advent tradition for the long run."

anticipate jesus together

"Our Christmas season was more worshipful thanks to Advent Blocks. And, as parents, we could not be more grateful for resources like this that point our family to the hope we have in Jesus."

biblical truth for all ages

"I love how kid friendly the readings are. It's giving me new language for how to communicate these stories myself - and to all ages!"